Send Inquiry
Bottom Discharge Centrifuge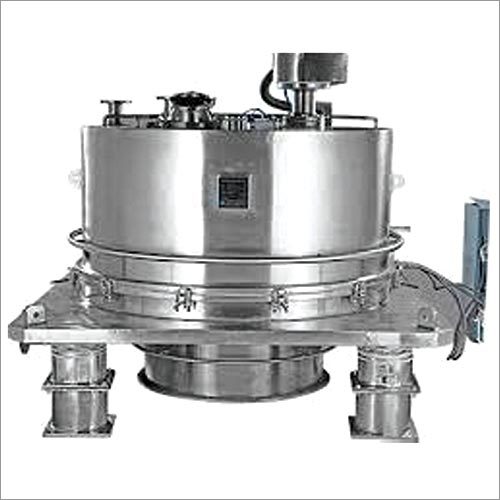 Bottom Discharge Centrifuge
Bottom Discharge Centrifuge

Features:
Sturdy design & construction as per CGMP norms.
Four point suspension type which requires negligible Foundation (Few bolts are to be grouted to prevent Lateral movement of Machine during operation)
Centrifuge manufactured as per international standards with inertia platform & AntrVibration mounts to Ensure smooth operation.
Vapour Tight Arrangement
Nitrogen purging system for Basket & bearing housing/ casing
Safety Device such as Zero Speed Lock for the Centrifuge cover.
Full validation services available including DQ,IQ/OQ. FAT / SAT protocols.
CGMP construction for Pharmaceutical Models.
Kilolab Model to Production Models available
" We are looking for inquiries from Bangladesh & Nepal "